ABOUT URUMADOME?
Individual Dome shaped room, like Mongolian nomads' 「Ger」
Enjoy the URUMA blue and your cozy private room.
URUMA DOME is the one and only special place in Okinawa.
All rooms are individual,
you can visit alone, as couple, with family, and any kinds of your travel in Okinawa.
We welcome you with the best facilities and as our family.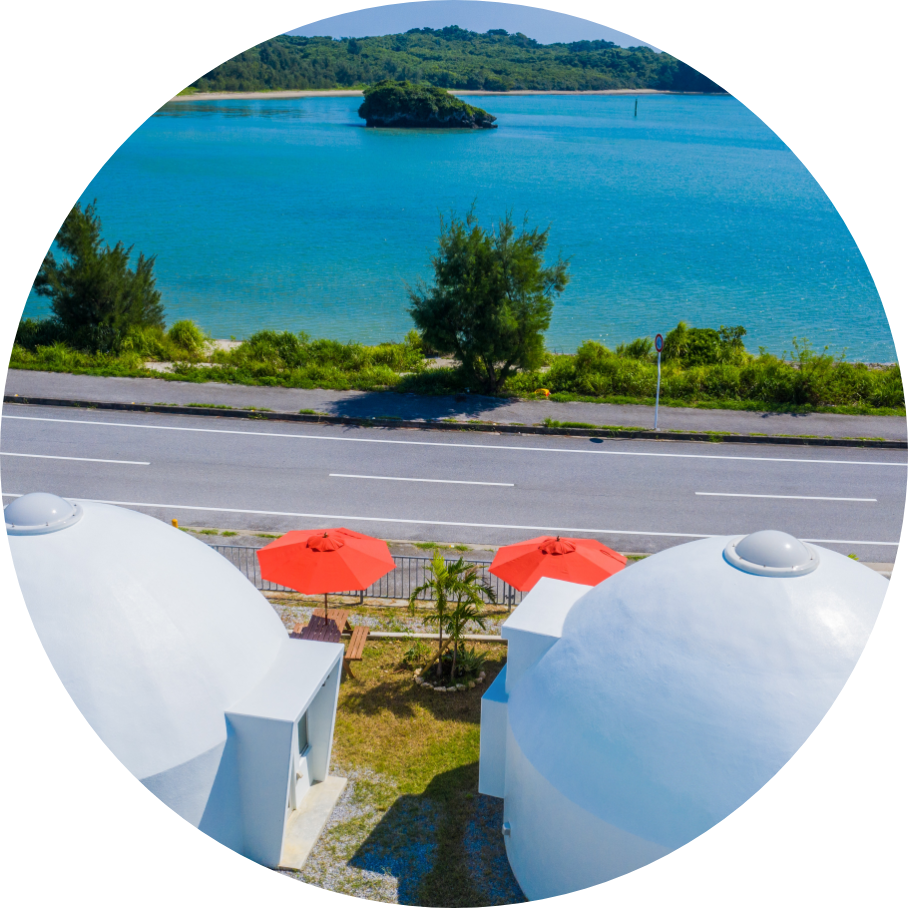 ROOM INFORMATION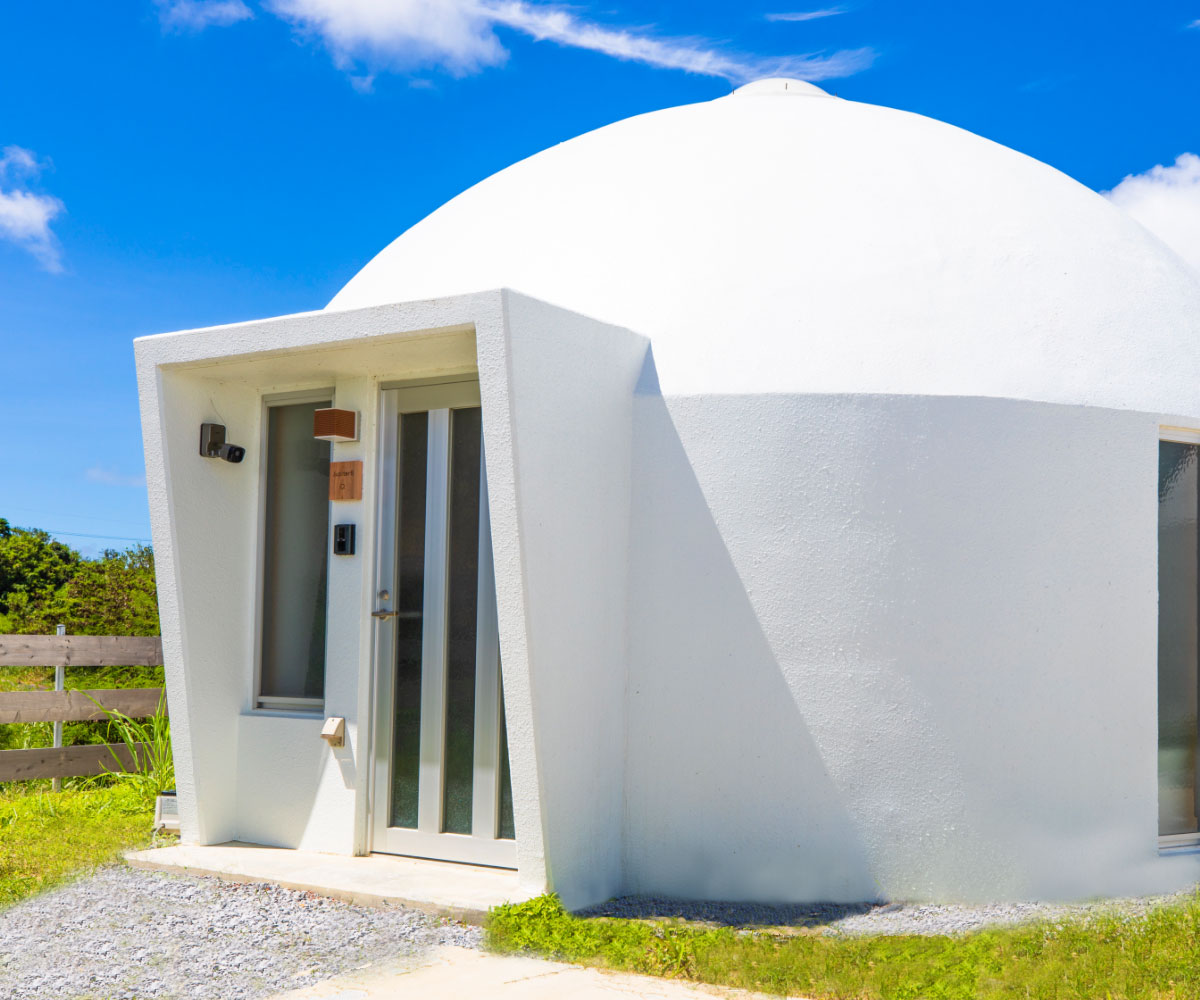 Indivisual room
Once you enter the room, you can enjoy your private and cozy atmosphere.All rooms are independent with distance, you don't have to run into other guests while you are staying.
URUMA DOME is located near to the shore, there is less noise from cars on the roads, and outside.
You can hear the sound of the waves, when you open the window! You can try to play your music in our dome-shaped room.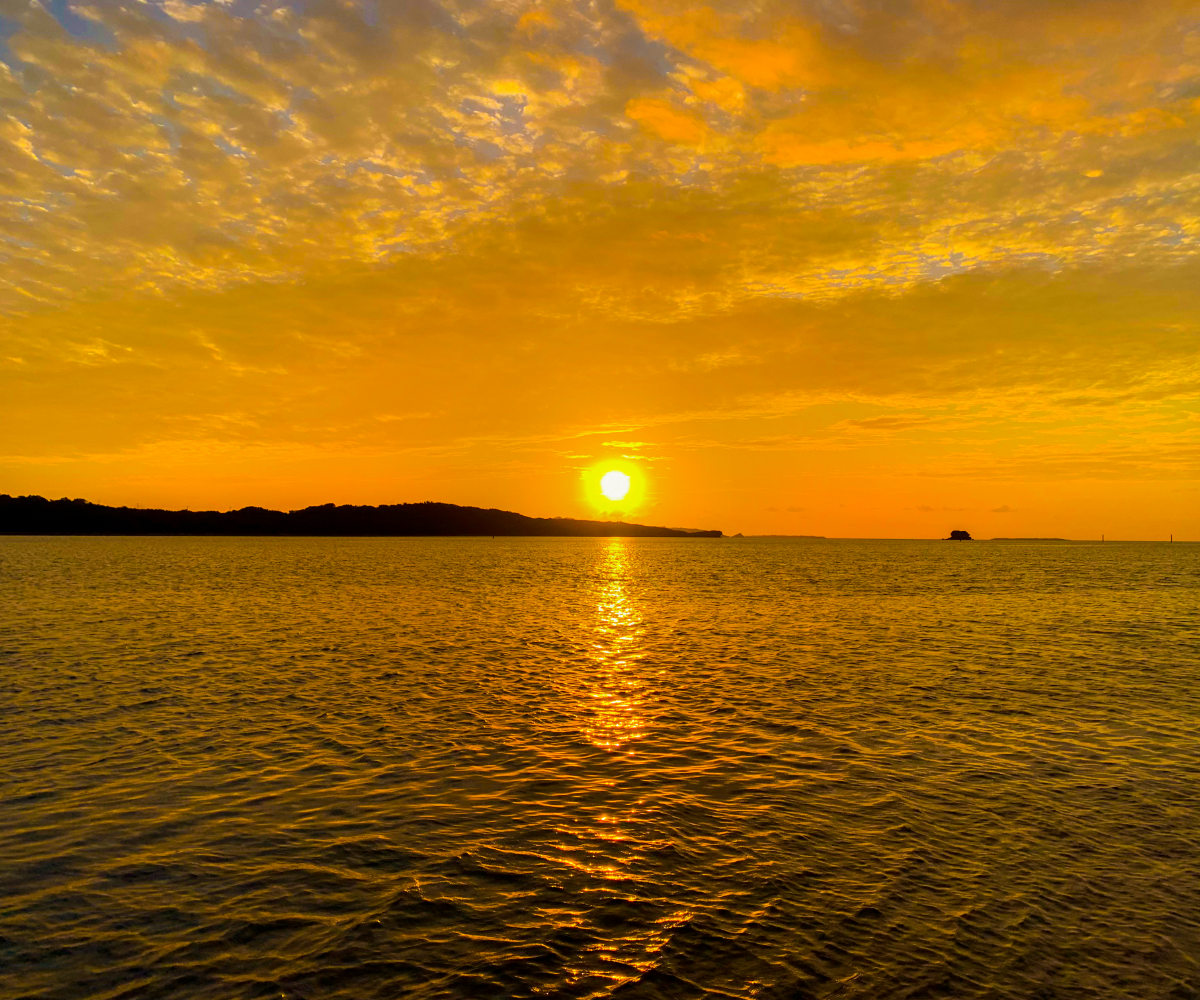 Fall into the Sound of Nature and Relax in 「Retreat」
「Retreat」 means shelter or sanctuary.URUMA DOME offers the best place to make people relaxed out of hectic daily life.
The URUMA blue ocean in front of your private room will make your body and soul stress-free and energetic.You will be full of energy and positivity after your sound sleep and start your holiday with sunrise from the horizon.
「URUMA DOME」 is suitable for long-term staying. You can enjoy and work in refreshing surroundings that will help you to be more creative.It's a must place if you want to be surrounded by nature to fully focus on you.
PHOTO GALLERY
for Instagram